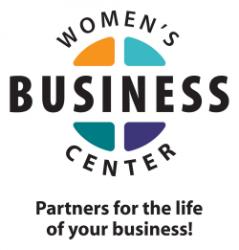 Program Coordinator
2022-01-13 MCSC Women's Business Center 71 Zaca Ln., Ste. 130 $19-21 hour
Description:
The MCSC Women's Business Center is a 501(c)3 nonprofit organization and are in our 16th year of helping women start and successfully grow their small business. We offer workshops, entrepreneurial training courses and free business consulting. We are headquartered in San Luis Obispo and have a Women's Business Center serving Kern County, and are currently serving Monterey County virtually.
We are seeking an outgoing, enthusiastic and organized person to help us continue our mission. This position coordinates assigned activities of MCSC's San Luis Obispo Women's Business Center, including consulting activities, events, marketing and some assistance with grants. This is a full-time position and requires continual prioritizing and working with the team to ensure on time delivery of exceptional services resulting in our clients' success!
Do not contact this company in solicitation of any product or service.