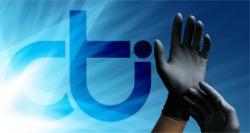 Customer Service/ Sales Support
2020-08-06 CT International 4349 Old Santa Fe Road, Hangar 52 DOE year
Description:
Customer Service Representative – Scientific Products
For this manufacturer based in San Luis Obispo, we are seeking a sales support professional.
This position demands a driven, high energy, dedicated team player who can work well under pressure and catch on quickly. We need someone who is adaptable to change but can also stick to a routine with superb time management skills.  Must be organized, detail oriented and have excellent problem solving skills.  Positive attitude, superior computer and language skills are required.  Inside sales experience and a minimum of 3 yrs customer service excellence helpful.  
Do not contact this company in solicitation of any product or service.